September 15, 2012 02:54:46 GMT
Kim Kardashian and Kanye West score Bacon number 2, Snooki gets 3, while Kevin Jonas is among those who have 1 degree connection with Kevin.

---
People no longer have to open endless pages of IMDb or maybe Wikipedia to do research to play "Six Degrees of " because Google has launched a new tool to help find the shortest path between an arbitrary actor with the "Apollo 13" star in a flash. People only have to type any artist's name followed by the words "Bacon number" to find their closest connection.
and , along with , and , have two degrees of separation with Kevin. Kim appeared with Kevin's "Wild Things" co-star, , in "Deep in the Valley". Kanye crossed paths with Kevin's "Woodsman" pal, , in Dave Chappelle's "".
's Bacon number is 3. In "", she shared screen with who appeared with Kevin's "" co-star, , in "Radio Days". One of the artists who score Bacon number 1 is . The oldest star and Kevin both lent their voice in 2009's short movie "Beyond All Boundaries".
It only makes sense that Kevin is supposed to be the one who has the closest connection to himself, but Google seems to disagree. The actor apparently has typed his own name out of curiosity but he is treated to a rather shocking result. "What am I...zero!" he informed his Twitter followers. "I guess in my heart of hearts I kinda knew I was a ZERO."
© AceShowbiz.com
Browse
Kevin Bacon Pictures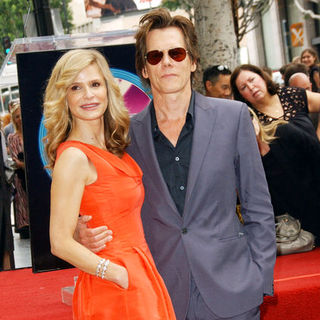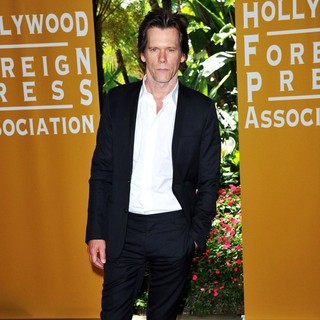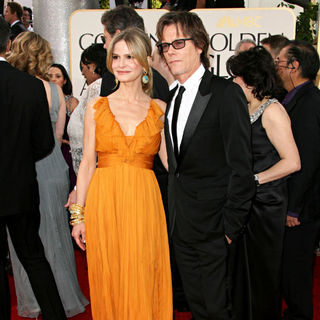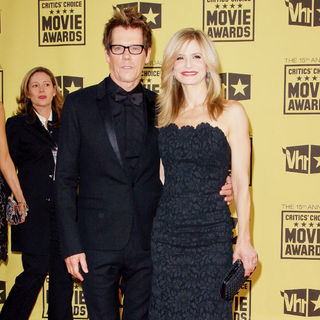 ---
---
---